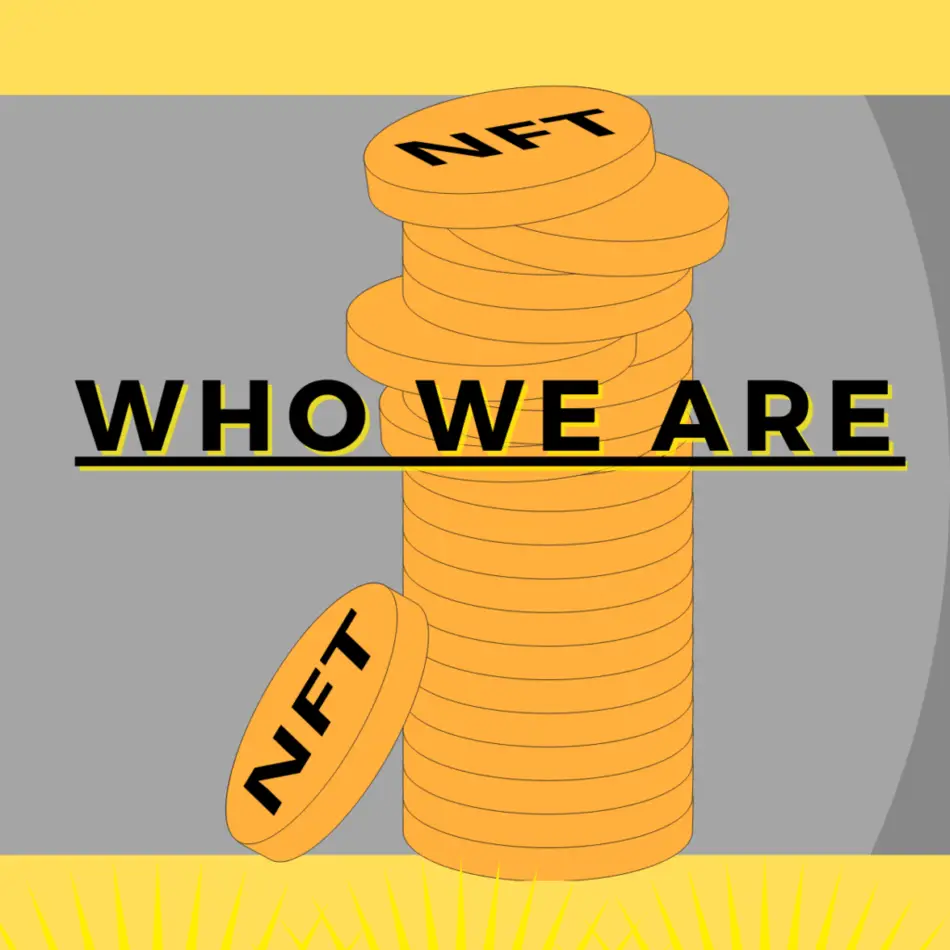 NFTexplained.info is run by a team of long term crypto investors who are dedicated to informing people about non-fungible tokens and terms within the crypto world. We aim at creating content that is easy to comprehend and we make it with the highest value possible. 
The NFT space is constantly changing and we want you to be informed. Our team is constantly keeping up to date with the ever changing technology and we do this in order to provide our audience with the best information and cater it in a way that allows you to quickly become an expert. 
Our team of long term crypto investors understand the importance of keeping up with new technologies and we understand how beneficial it can be. As long time investors we are familiar with the technology behind cryptocurrencies and therefore have a strong basis for educating those interested in NFTs. 
We are excited to see how the NFT implications evolve and how the usability change as time progresses. Our team is interested in how the digital asset will develop more and more uses. The team here is incredibly excited to be participating in a time period like no other, a time where digital ownership is becoming more common, and blockchain technology continues to develop more and more applications. We hope you are just as excited as we are and continue to stay informed at NFTexplained.info.