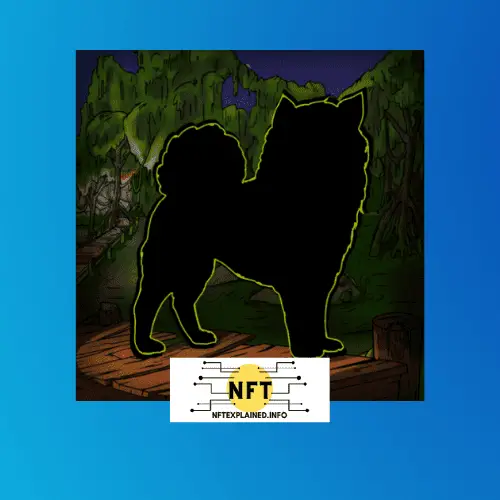 NFTs or non-fungible tokens are unique digital assets that are verifiable via the blockchain. NFTexplained.info is a team of blockchain experts who are well versed in the crypto space and have the goal of providing valuable info pertaining to NFTs. 
Why is my NFT hidden on OpenSea? Let's dive in!
As a general statement, NFTs from collections (especially large and generative collections) won't be revealed instantly. During the mint and sometimes for a period of time after a collection is sold out, a placeholder image is locked. Founders typically will announce when the actual NFT will be revealed. 
This is common practice in the NFT space and the vast majority of projects have temporary placeholder images for a short period of time. This is done for a number of reasons. 
NFTexplained.info will document how to reveal your NFT on OpenSea in a comprehensive step-by-step walkthrough later in the article.  
Developers/founders of a project frequently use temporary images – during and after the public auction phase – for a number of reasons. The first reason is because it allows them to ensure the artwork and if applicable properties (e.g. background, mouth, eyes, accessories) are set to the standard (quality) they want.
The second reason is because it adds to the excitement of revealing the NFT. This is a real-world analog to unboxing a gift that has gift wrapping instead of simply seeing the gift. This helps drive both the purchasers' and the general public's interest in seeing the actual artwork itself as the artwork is often only teased. 
The third reason is because it allows for secondary sales to occur before people are able to gauge different traits and properties of the art itself. If someone really wanted to participate in minting the original project but wasn't able to do so, this is likely the window of opportunity to purchase via the secondary market. 
Now, NFTexplained.info will provide a practical guide describing how to reveal your NFT on OpenSea (including screenshots).
How To Reveal An NFT On OpenSea – A Quick Fix!
If you see an NFT in your wallet but aren't able to see the image/properties here's what to do. 
Some NFTs have "time locks" – the NFT won't be revealed until a set time has passed. After that time, locate the NFT with the placeholder image by navigating to your profile. Navigate to the unrevealed NFT, click the refresh button (below the blue Sell botton) called "Refresh metadata". 
Now our team will provide our readers with a step-by-step guide to accomplish this process via screenshots. We recommend opening a new tab and following along.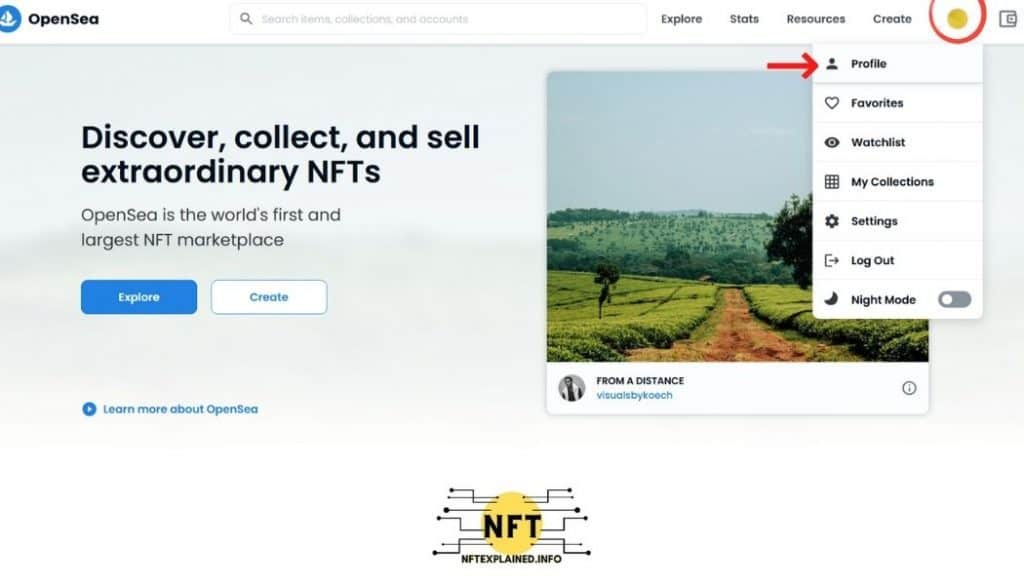 After navigating to your profile, click on the unrevealed NFT.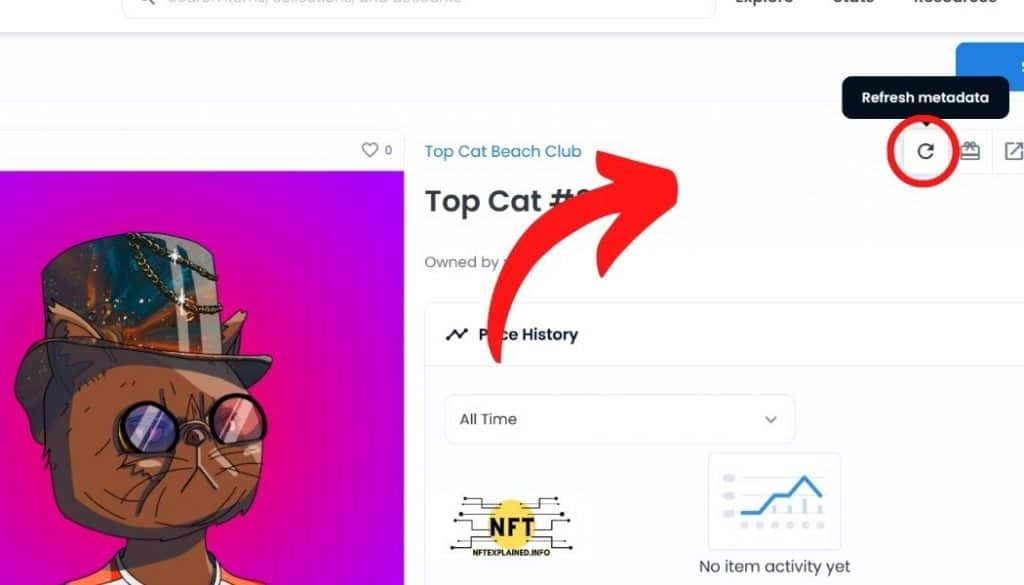 After "Refresh metadata" has been clicked you will get a notification on the bottom right hand corner of your screen stating, We've queued this item for an update! Check back in a minute…
After waiting some time, try refreshing the page and if that doesn't reveal the NFT, try navigating back to your profile and then refreshing the page again.
If the NFT still isn't revealed, it is likely because the developers have set a time lock on the reveal.
We hope you are just as excited as we are and continue to stay informed at NFTexplained.info. To get the latest news in this rapidly evolving space, follow our team on Instagram & Twitter!