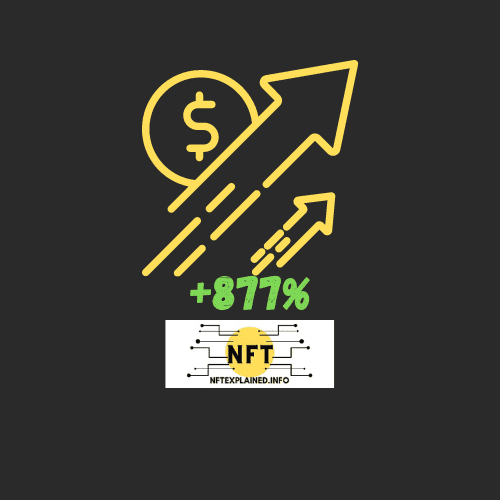 NFTs or non-fungible tokens are unique one-of-one digital assets that are verifiable and stored on the blockchain; if you want to learn more about NFTs, click here.
NFTexplained.info is a team of long term crypto investors who are well versed with the blockchain and NFTs. We aim at providing the best information pertaining to NFTs.
NFTexplained.info is not a team of financial advisors, we simply aim to provide valuable information. We would recommend being very careful investing in NFTs as the space is incredibly unpredictable and moves very fast. 
That being said, the team at NFTexplained.info has compiled a list of ten tips and things to consider before making the decision to purchase an NFT.
1. Creators/Founders
While there is no particular order to this list, the creators or founders of an NFT project is likely the most important factor to consider. 
Having founders of an NFT project like Paul and Abby from Top Dog Beach Club is a promising sign. They have all their social media links readily available for the public to see.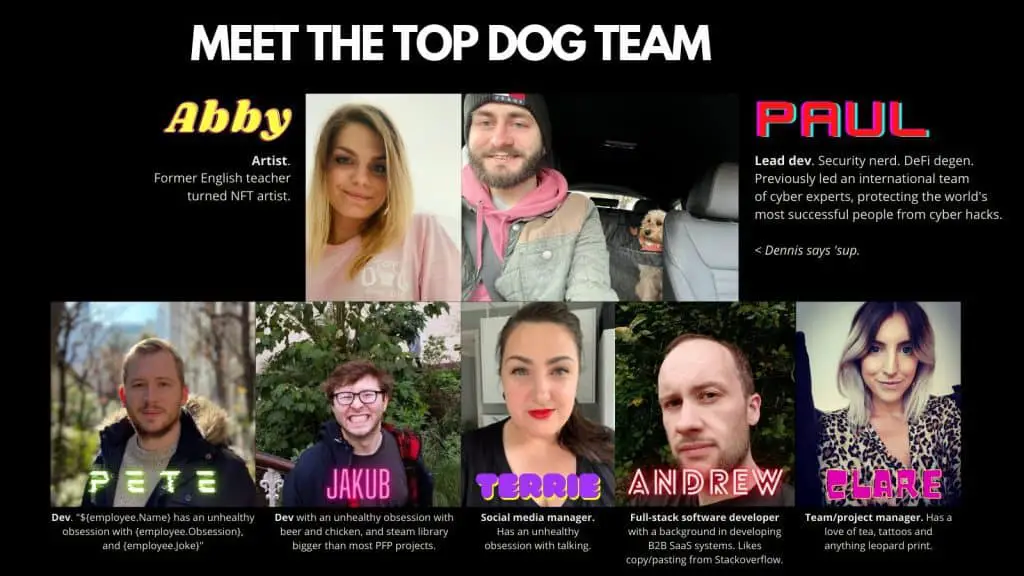 This is reassuring as they hold themselves accountable. They also both promote their project by going on YouTube and podcasts which helps awareness of the project. 
NFTexplained.info would not recommend investing in NFT projects with an anonymous team because of the possibility of a "rug pull". This can be defined as the founding team not fulfilling their promises; this could be once they receive money and this could take place as soon as post mint. 
While this is not always the case it is something to be cautious of. A founder or creator of an NFT project is likely able to make it more successful by collaborating. If he or she already has a large audience it is likely that it will be much easier to engage in brand partnerships as well as partnerships with influential people. 
Social media presence within a team is another critical aspect to look for as they can reach a large audience. That being said, there have been many influential people who have still had unsuccessful projects.
Audience outreach is something to consider as awareness for a project is vital for success. 
The last thing anyone wants is a founding team that walks away from a project.
2. Actual File Or Artwork
The content of the NFT itself is likely the most subjective aspect on this list. However, it is important to look and understand what type of artwork will be appealing to a vast audience. 
While you may like a certain piece of art it is important to consider if others will or if the art is simpy too niche for others to find appealing.
For example, many people feel the Bored Ape Yacht Club has an appealing look to each ape. No ape looks unaesthetic and the monochrome background makes for a good social media profile. 
Cool Cats have a cute and cartoon-like look which has broad appeal. The background is also a single, stark color which makes for a good profile photo and the cats look hand drawn. 
The last thing anyone wants is to have an NFT sitting in their wallet that is now worthless and doesn't even have an aesthetic appeal. 
After looking at some of the top collections on OpenSea, you can get a feel for the different genres and types of art people may enjoy. 
3. Community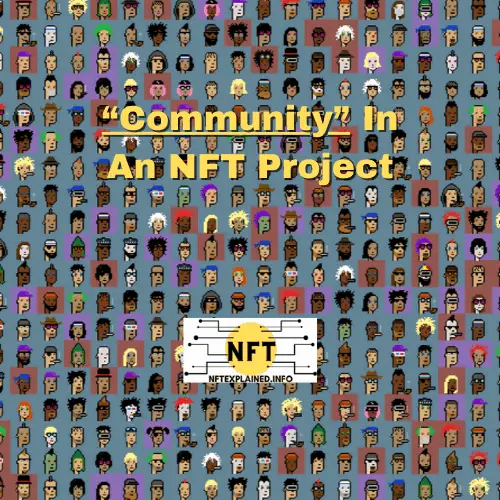 The community for an NFT project is an incredibly important aspect to consider but not to get caught up in. 
It is something that can be found relatively quickly. This can be done by looking at the social media for an NFT project as well as checking out groups on Discord or Telegram.
After a short period of time, you will likely find one of two distinct scenarios. 
The first scenario is that the vast, vast majority of people are friendly and there appears to be high engagement. 
The second scenario is not ideal which encompasess having people that are negative. This could include trolls or toxic people. A community that is not ideal may also include people who continually mention a pump and dump or people who are obsessed with the floor price. 
Another aspect to consider is the number of people in the group and if some sort of invite scheme has been going on (this could be a scenario in which users who invite ten people into the discord are rewarded with a whitelist spot). 
Judging the general interest of a community by the number of members in a Discord group can be deceiving as some projects require you to invite five people before having the ability to be on pre mint. This "gaming" of community statistics makes instant analysis challenging. 
While the participant count on a Discord chat may be extremely high, it is not in and of itself a good indicator of the number of people interested. Many of these people who join are not active. 
Another important aspect to consider, when it comes to community, is that it is unlikely that you will be spending a lot of time there. Most people are busy and if you are in more than a couple NFT communities, you won't have time to hang out in all of them. 
That being said, it is still an important aspect to consider before investing in an NFT project.
4. Historical Or Cultural Significance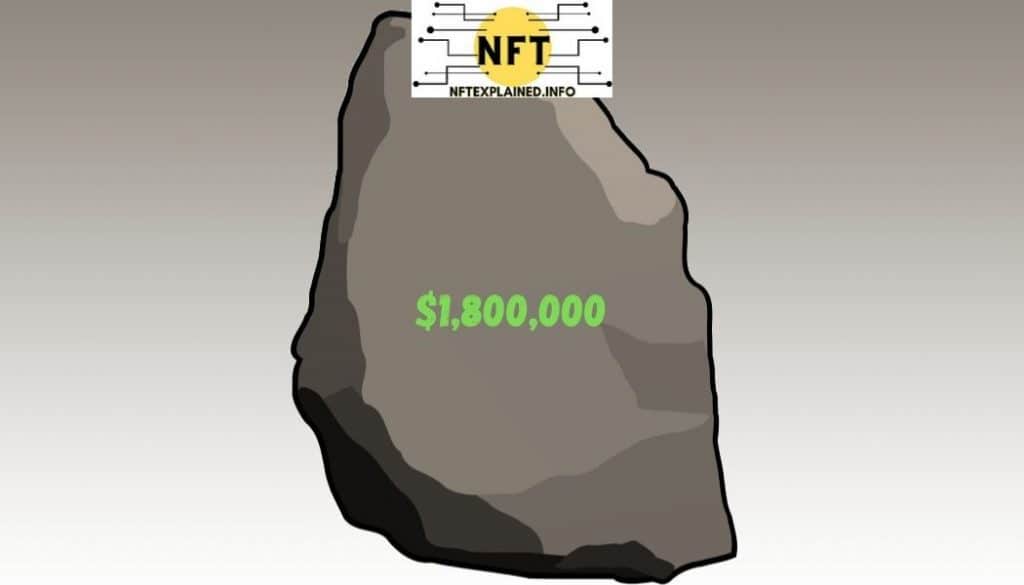 The historical or cultural significance is important to consider and it explains why Ether Rocks, which are JPGs of rocks, are being sold for an astounding US $1.8 million. 
Since this NFT line was released shortly after CryptoPunks, back in 2017, it is considered one of the earliest NFT projects. 
People are willing to pay high prices for this early, significant project. It is not because of the aesthetics of the rocks. People think the project is culturally significant because it was one of the earliest. 
Thi example of historical significance driving up price can be found throughout NFTexplained.info article about the history of NFTs. That article is linked here.
Aside from being the first, cultural significance could also come down to the first line of a specific genre of art or the first NFT line on a specific blockchain that may see mass adoption. 
These are both things to consider and it is important to realize that human nature enjoys partaking and sees more value in something when it is the first.
5. RoadMap
Made popular by the Bored Ape Yacht Club, a roadmap is a series of commitments that the founding team makes to an NFT project. 
The team at NFTexplained.info has a full article covering NFT roadmaps and what makes them successful; that article can be found here.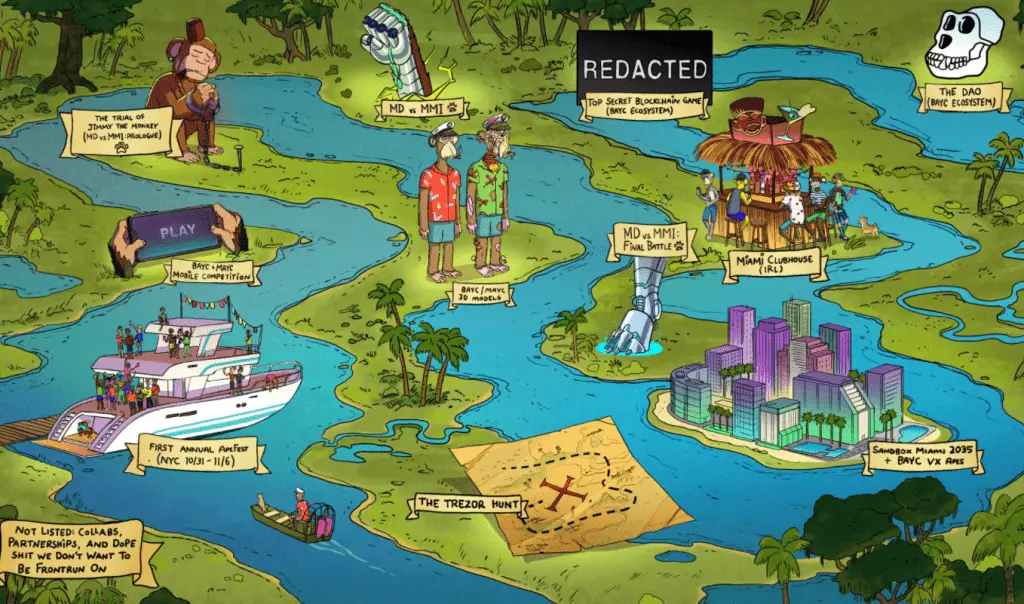 How a team plans to use the money received from minting is a key aspect. The overall success of a project as well as the longevity of it depends upon this. 
A detailed roadmap with unique plans is a promising sign when looking to invest in an NFT project. 
Certain factors like brand partnerships are something worthy of noticing in a roadmap. 
While many things mentioned typically sound great, there are some things to contemplate seriously.
This includes sweeping the floor (purchasing NFTs in a collection with the lowest floor price). While this may seem and sound appealing, as the floor price will be higher, it may not be the best use of money. 
NFTexplained.info would recommend a roadmap that has more utility than purchasing the floor; there are still lots of successful NFT projects that do this. 
These are simply things to be aware of and think about and oftentimes it is not a dealbreaker.  
6. Indication Of Status
As the world moves more and more into the metaverse, highly visible online ownership – the ability to flex – will play a part in people's decisions to purchase NFTs. 
It is within human nature for people to want nice things and explains why people buy designer items. The element of flexing causes people to spend astounding amounts of money. 
This is likely a major reason as to why people like Stephen Curry, the famous basketball player, have their profile picture set as a Bored Ape. He was willing to spend US $180,000 for the NFT.
Same goes for famous recording artist Jay-Z who currently has his Twitter profile picture set as a CryptoPunk which has a floor price of over half a million dollars.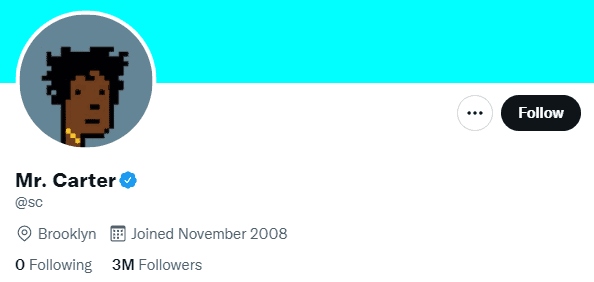 This is something to consider with NFT lines that are established and have a level of notoriety to them. 
These established NFT lines are known to have a price tag which oftentimes is not an enormous problem to wealthy people. That being said, the status of owning these digital items plays a major role in their decision to purchase them regardless of the expense. 
Twitter has allowed users to show they are the purchaser of the NFT as well as the blockchain the NFT is from. 
This makes the online flex even more valid and is something to consider when purchasing an NFT as the world becomes more digital.
7. Number Of Unique Wallets Holding The Project
The number of people holding a collection is an important aspect to consider. As a general statement, it is a good sign if more than half of the collection is being held in unique wallets.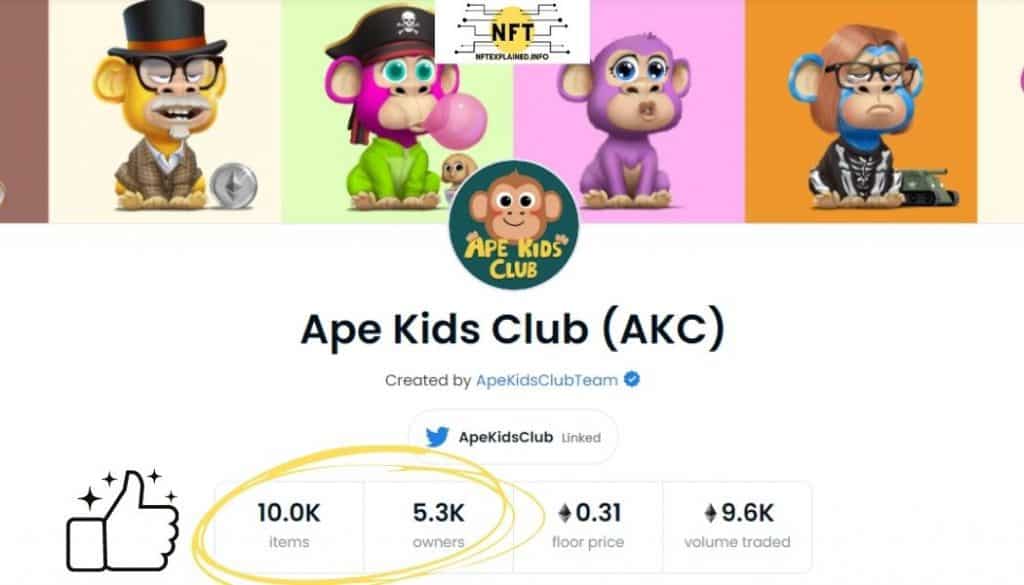 One person holding multiple NFTs of the same project can only participate within the NFT community as one person regardless if they own seventy. 
More people or more different holders results in more awareness being spread and more activity within a community. 
One person holding multiple NFTs suggests they are speculating and looking to make a profit from investing rather than looking to hold the NFT long term and be active within that community. 
8. Partnerships With Other NFT Collections Or Brands
If not on the roadmap, partnership is more of a speculative guess; however, it is still something to take into consideration before investing in an NFT line. 
Taking as many things into consideration before making an investment will increase the likelihood of success. 
If a collection is able to partner with a large name brand or even influential people is it an enormous win for the collection as more awareness will be brought to the project. 
A well known example would be the partnership that Bored Ape Yacht Club had with Adidas. If you had the insight to know that a collaboration like that would occur, the NFT would more likely be a great investment. 
9. Utility – Air Drops 
The utility of an NFT project is crucial to look into. If the NFT line has little utility, it often has little value. 
One example of a promising utility that an NFT can offer is airdrops – receiving an additional NFT as a reward for being a holder of an NFT project. 
For example, holders of Bored Apes were air dropped 'Mutant Serums' which gave them the ability to mint a Mutant ape. These 'Mutant Serums' were being resold for as much as US $50,000.
NFTexplained.info has a full article covering airdrops and tools to find airdrops. That article is linked here.
While receiving a free NFT sounds incredible, it is still important to realize that if the collection is not worth much an airdrop could be close to worthless. 
In the case of Top Dog Beach Club, the team decided to airdrop Top Cats which would only be received if you were a holder of a Top Dog. These cats could have higher/better properties or traits if they chose to sacrifice their Top Dog.
This airdrop is unique as it also limited the supply of Top Dogs while rewarding holders which is something that benefitted the project. 
10. Utility – Real World Meetups
Another unique utility that some NFT lines may offer is the staging of certain events in which only holders of the NFT ine are able to get into. 
This is a unique value and is something that could drive up the price of an NFT. 
An example of this is the yacht party that all Bored Ape holders were invited to. People were only able to get in if they could prove they possessed a Bored Ape.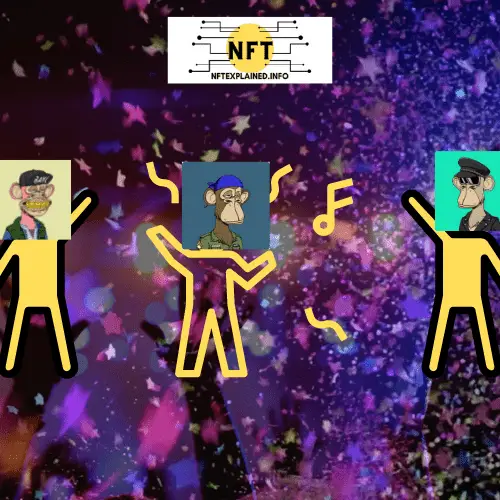 Another example is Top Dog Beach Club which announced that they will have real world beach parties that members of holders of the NFT line can attend. 
All of these factors should be taken into consideration before choosing to invest in an NFT project. 
The NFT space is always changing and the technology is quite new. Our team is incredibly excited to see what will happen as time goes on. To get the latest news in this rapidly evolving space, follow our team on Instagram & Twitter!